News
Stay informed about the latest enterprise technology news and product updates.
Salesforce-Google partnership brings cloud, AI enhancements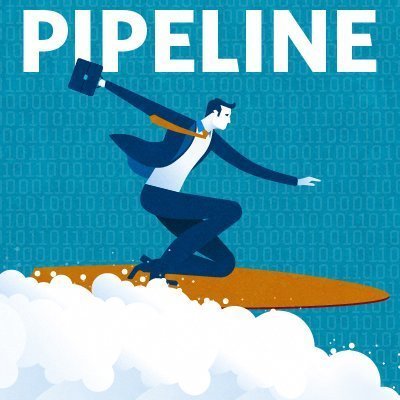 Listen to this podcast
Salesforce CEO Marc Benioff revealed a massive cloud partnership with Google to expand globally and give the company's customers access to Google Analytics and other tools.
SAN FRANCISCO -- Salesforce has a new partner, and you may have heard of them: Google.
The massive Salesforce-Google partnership was the big news out of the opening day of Dreamforce 2017 this week. The two companies have been aligned for more than 10 years, but Google Cloud is now a preferred cloud provider for Salesforce's international expansion, and several product integrations are in the works.
Google Analytics 360 will be embedded into Sales and Marketing Clouds as early as the first half of 2018 and will be available at no additional cost. The Salesforce-Google partnership also includes Salesforce Lightning for Gmail and Google Sheets, while Quip -- Salesforce's living document product -- will integrate with Google Drive and Google Calendar as live apps, allowing users to work in those apps within a Quip document. This interoperability will be generally available in the first half of 2018 for Quip enterprise license holders.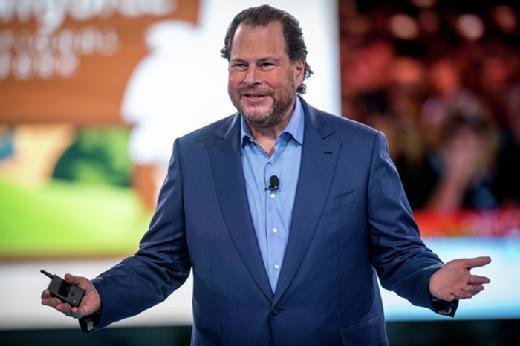 Also coming out of Day One of Dreamforce were new features and rebranding for several Salesforce products, including myEinstein, myLightning and Salesforce's mobile app, mySalesforce.
Salesforce CEO Marc Benioff called the revamped products "a smarter, more personalized Salesforce" at the opening keynote before unveiling the Salesforce-Google partnership to the thousands watching in the keynote auditorium, as well as thousands more attendees in satellite rooms.
In addition to the Salesforce-Google partnership, Lightning was a main attraction for attendees, with two separate Lightning migration sessions at capacity Monday morning, as customers continue to try to learn how to successfully migrate from Salesforce Classic to the newer Lightning console.
SearchSalesforce also toured the Salesforce Tower, which is under construction. Get the details on that and more on the latest edition of The Pipeline podcast.