News
Stay informed about the latest enterprise technology news and product updates.
CRM AI is the top topic at PegaWorld 2017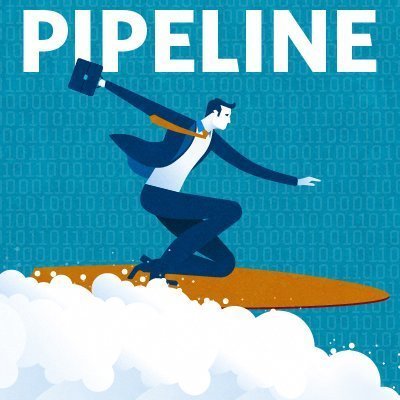 Listen to this podcast
Large enterprise customers demonstrate novel uses of Pegasystems' CRM platform for business process management as Pega leadership, users mull the potential of CRM AI.
Artificial intelligence -- with all of its faults and successes -- was the main topic at the recent PegaWorld 2017 conference in Las Vegas, with keynotes, breakout sessions and the 4,000 attendees discussing the CRM industry's latest trend.
But how can enterprises harness the power of artificial intelligence (AI) without it spinning out of control and becoming less useful -- or even working against company policy and potentially violating regulations against discrimination? Governing CRM AI, it seems, will be a hot topic moving forward as implementations expand among sales and service teams. That will likely be affected by creating rules engines that respect regulations, as well as extensive testing of AI and machine learning tools before a company brings them online.
Pegasystems, based in Cambridge, Mass., held its annual user conference in early June, and its opening keynote, in which CEO Alan Trefler called out his competitors for overhyping CRM AI tools, received its fair share of attention. But, more importantly, there were several stories from customers such as Coca-Cola, Sprint and GM presented at PegaWorld 2017, outlining the way the company's platform automates real-world business processes.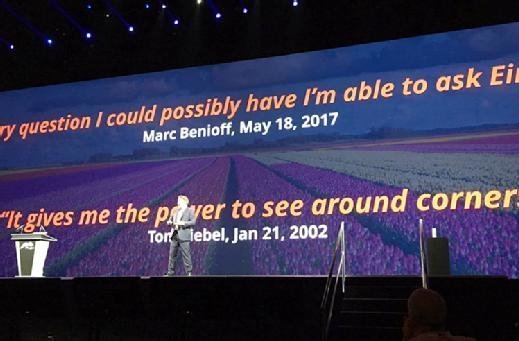 "It's about figuring out the right channels and the right moments to engage with the consumer -- and not only that, but that the engagement results in a purchase," said Kushala Silva, Coca-Cola's group director of innovation and emerging technologies.
In addition to customer testimonies, SearchCRM.com spoke with several executives at PegaWorld 2017 about how not to abuse customer contact channels and the importance of not being too personal or too frequent when reaching out to prospective customers.
Hear about these stories and more from last week's conference on the latest Pipeline podcast.