Rob - Fotolia
Service for Apps brings in-app support to Salesforce Service Cloud
Service for Apps allows Salesforce Service Cloud users to embed live agent support and a knowledge base within their applications and other CRM news.
Salesforce released a new suite of products powered by its Service Cloud, the cloud CRM company's customer service platform, that looks to further extend its reach into mobile by embedding contextual, in-application support at multiple touchpoints.
Service for Apps was released on June 25 and introduces functionality such as video chat, text chat, tap-to-call, case logging and a knowledge base into Service Cloud. Salesforce also announced the general availability of SOS for Apps, the company's one-on-one video chat service similar to Amazon's Mayday button. The products' focus is to provide companies with more contextualized service within mobile apps and facilitate customer self-service by providing the option to access relevant articles and FAQ directly from the app.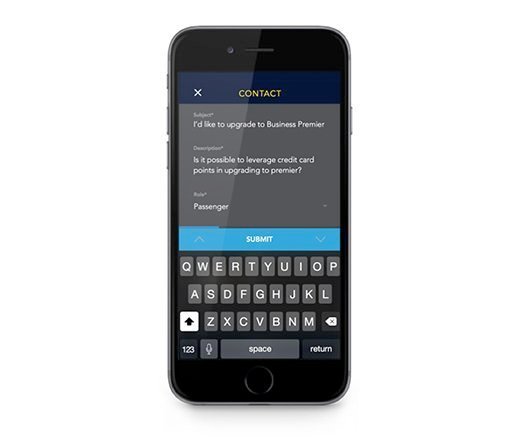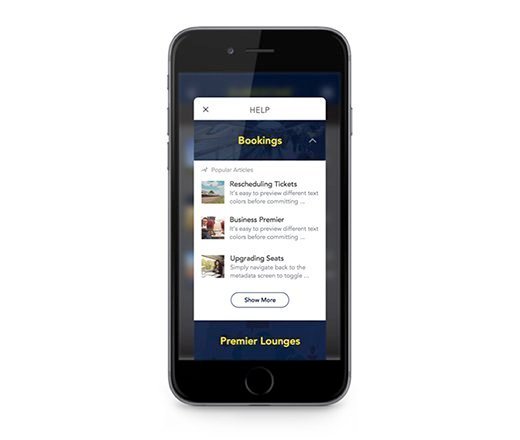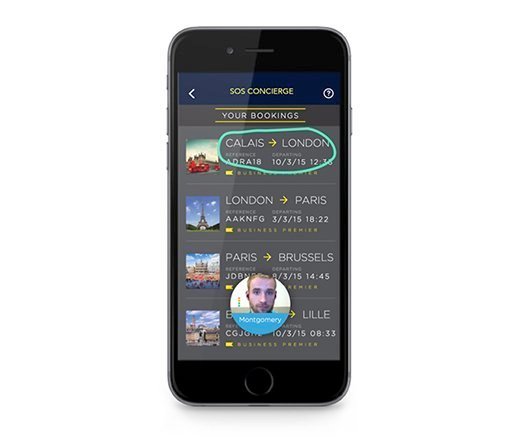 Service for Apps comprises the following:
Knowledge for Apps. Customers can access articles and frequently asked questions (FAQs) based on relevance and popularity. Companies can also crowdsource answers to common questions and convert them into articles, whereby they have the public submit answers to questions and aggregate the answers into content.
Chat for Apps. Live chat sessions between customers and agents can be enabled from any point in the app. On the back end, the agent can instantly see what the customer sees and offer assistance based on that context.
Tap-to-Call for Apps. Customers can tap a phone number to instantly initiate a service call. The support session seamlessly traverses from mobile app to phone call, preventing the need for the customer to have to inform the agent of basic information or details of the case.
Cases for Apps. Customers can create and monitor cases directly from the app and can tack on information such as photos and their location. They will also receive an in-app notification when the case is resolved.
Salesforce SOS for Apps. Agents can provide live, interactive, real-time video support to customers via on-screen guidance and screen sharing. When an SOS session is initiated, the agent can see which part of the app the customer is in and can provide assistance by drawing on the screen and showing customers how to use different parts of the app.
Service Cloud is generally available and starts at $135 per user per month.
Desk.com Business Plus aims to boost customer retention
In an effort to help small- and medium-sized businesses scale but also maintain service levels, Salesforce announced an update to its Desk.com customer support app with a new product called Business Plus on July 1.
The update is designed to give companies more insight into customer satisfaction levels, the ability to provide in-app support, decide on agent permissions more easily and to help users integrate other apps into the console.
Key features of Desk.com Business Plus include the following:
Customer Health Monitor. Agents are sent real-time warnings about potentially dissatisfied customers and get recommendations, based on similar cases, on what to do to prevent attrition. It gives agents information on customer sentiment so they can offer tailored support as automated workflow rules assess levels of urgency to cases as they are filed. Customer health scores consider data, such as customer feedback, the frequency of various cases being filed and the quality of interactions to give the agent a picture of a customer's history with the company.
Canvas. Companies can embed third-party apps into the Desk.com console to create a customized user interface for the agent that removes the burden of leaving Desk.com to access another system.
Custom Controls. Managers can decide what each agent or a group of agents sees and can also set limits on the actions an agent can take on each case, helping them govern permissions and service aspects such as agent access, assignments and editing capabilities to ensure that the right people handle particular cases.
Embed. In a lighter-weight version of Salesforce Service Cloud's Service for Apps, companies can insert in-app customer support into their mobile apps. It contains a knowledge base where customers can access relevant articles and FAQs as well as a case-logging functionality where customers can get updates on a case from within the mobile app. Embed does not support Salesforce SOS, live chat or tap-to-call capabilities.
Desk.com Business Plus is generally available at $125 per user per month.