CRM software demonstration screencasts
Get a sneak peek at 10 CRM software user interfaces with these software demos. We recorded real-life samples of user interfaces to show how these systems perform basic tasks.
Welcome to SearchCRM.com's CRM software demonstration page.
Continue Reading This Article
Enjoy this article as well as all of our content, including E-Guides, news, tips and more.
This page was designed to help give you an idea of the look and feel of various CRM software applications through demonstration screencasts.
User adoption has always been a critical factor in the success of CRM deployments and users tend to be more open to applications that have intuitive and well-designed user interfaces (UIs). Complicated, confusing and navigation-heavy applications have stymied more than one deployment to a sales force -- a fickle group to begin with. In fact, several of the major CRM vendors have revamped their UIs recently in an attempt to fill this need.
Here we hope to give you a small idea of how some of the applications compare. This is by no means an exhaustive list of all the CRM software applications currently on the market, nor is it intended to show the full scope of functionality for each of the applications. Rather it is a chance for people considering a CRM purchase to get a rough idea of the look and feel of an application performing some basic CRM tasks.
You can scroll your way through this page or select individual vendors from the list below. Each image will take you to a screencast of the vendor's individual CRM demos.
The vendors profiled are listed below:

Sword Ciboodle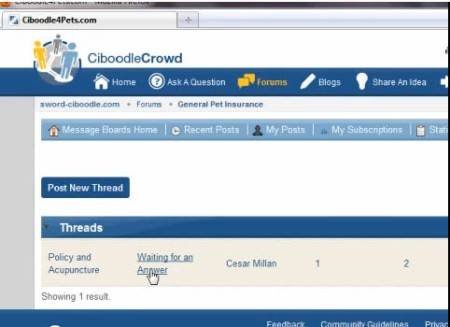 Click the image to view the demo

SugarCRM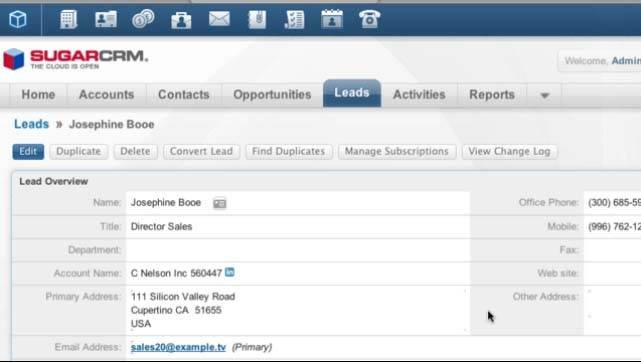 Click the image to view the demo

SalesLogix CRM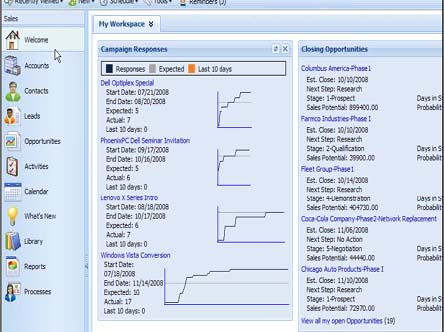 Click the image to view the demo

Microsoft CRM Online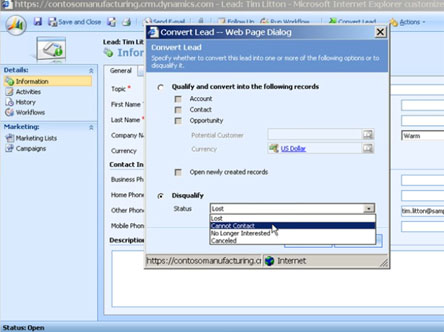 Click the image to view the demo

Oracle Siebel On Demand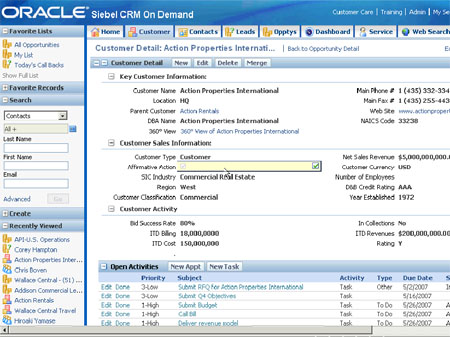 Click the image to view the demo

Salesforce.com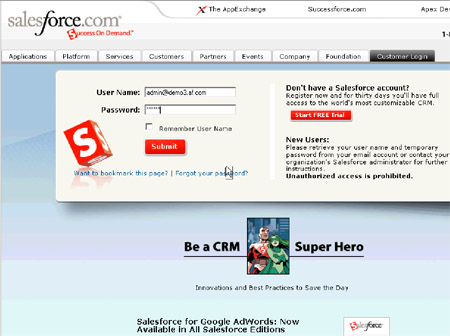 Click the image to view the demo

SAP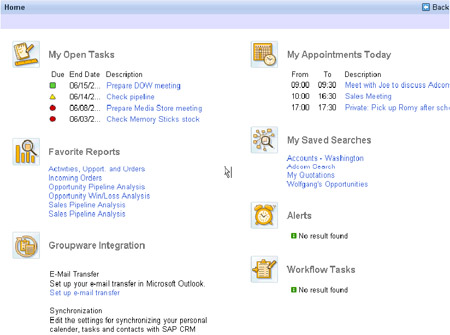 Click the image to view the demo

Siebel 8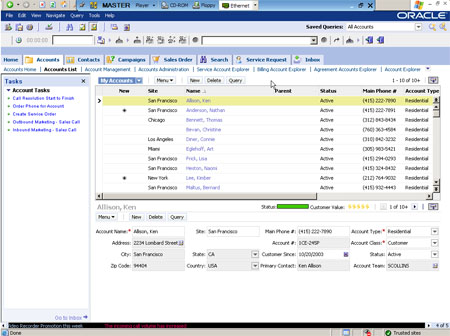 Click the image to view the demo

NetSuite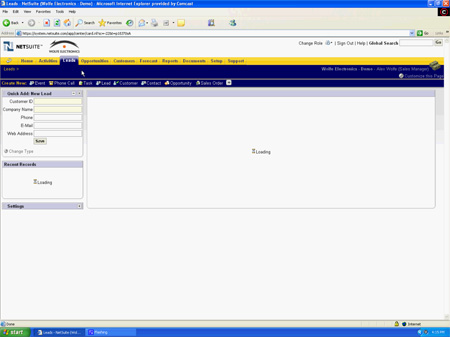 Click the image to view the demo

RightNow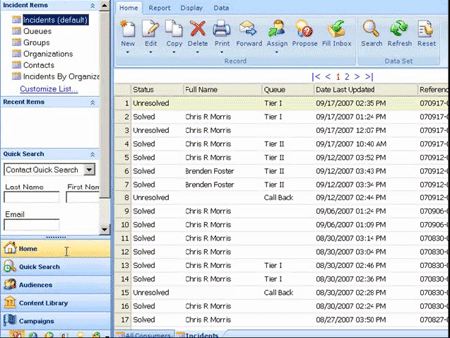 Click the image to view the demo