Definition
call center shrinkage
Call center shrinkage is a measure of how much time is lost in the call center because of things like bathroom breaks, call backs, paperwork, team meetings or training. Shrinkage, which is represented by a percentage, is used to calculate how many agents should be scheduled to work a shift so that all calls can be answered in a timely manner.

Download this free guide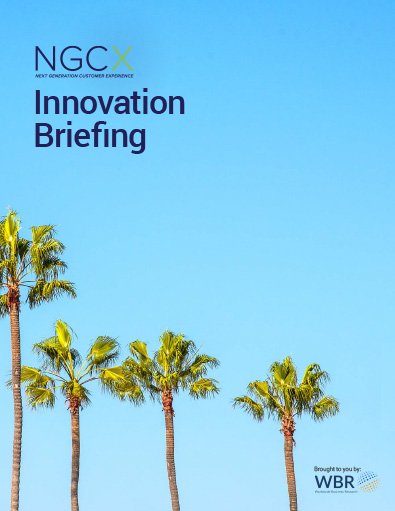 Download Now: Learn CX Strategies from Leading Brands
Here's a recent report from Worldwide Business Research (WBR) that explores how Netflix's commitment to personalization is impacting customer expectations, Nike is turning data into unrivaled customer experiences, Wendy's is driving customer experience through digital, and more.